Image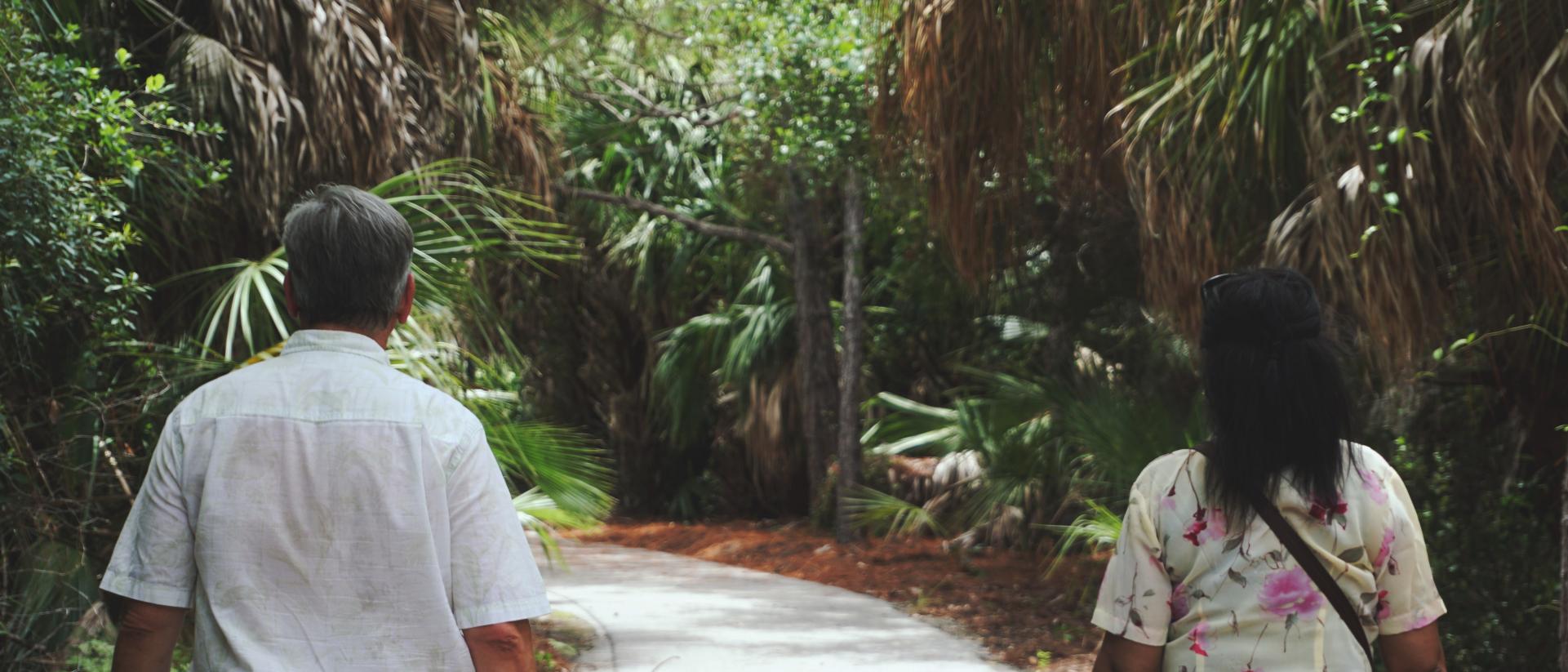 INTERLACE joins the UN Decade on Ecosystem Restoration
Healthy ecosystems are essential for our planet and well-being. INTERLACE joins the UN Decade on Ecosystem Restoration (2021-2030), which aims to prevent, halt and reverse the degradation of ecosystems at a global level.  Specifically, the INTERLACE project contributes to effectively restoring and rehabilitating urban ecosystems to make cities in Europe and Latin America more livable, resilient and inclusive.
The project will advance knowledge, capacity and awareness of restorative nature-based solutions, such as the restoration of wetlands and rivers, as well as to foster more ecologically coherent and integrated city planning processes. In addition, the project lays the foundation for sustained multi-directional cooperation and exchange between European and Latin American cities and beyond for wider transformative impact cooperating with regional and global city networks.
More about the Decade on Ecosystem Restoration can be found here.